First Down! →
The Catch →
2 tags
Listen
2 tags
Listen
this is just nonsense →
lovin this @NonsenseFans track
Got This Money - Childish Gambino (Dance Remix)
Legitimately been listening to this song on loop for 5 days childishgambino: If you want the clean version to spin, get it HERE.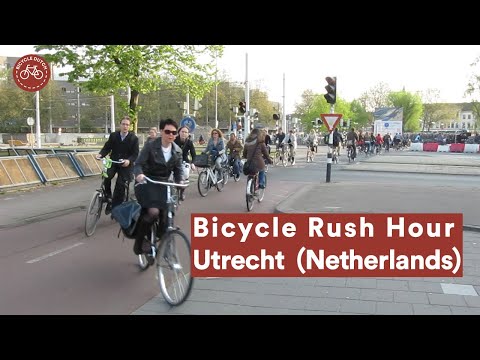 4 tags
Barack Obama's Commencement Speech at the...
From: "White House Press Office" <whitehouse-lists-noreply@list.whitehouse.gov> Date: Sat, 1 May 2010 08:57:47 -0400 To: <drdwash@gmail.com> Subject: EMBARGOED: Remarks of President Barack Obama at University of Michigan Commencement-As Prepared for Delivery THE WHITE HOUSE Office of the Press Secretary...
Watch
"The cops busted in the guys door?  Don't they know there's an app for that?" Video: Appholes | The Daily Show | Comedy Central
Senators Call Out Facebook On 'Instant... →
This is very interesting, and I have to say that I agree with Kincaid and the Senators that Facebook should be asking us to opt-in instead of opt-out. It's kind of like when a website like FreeCreditReport.com, Doostang.com, etc. tell you that they will be charging you every month, and you have to opt out.  I find this very frustrating. With that being said, I think there is a great...
"If I'd listened to customers, I'd have given them a faster horse."
– Henry Ford (via stefanobernardi)
Watch
This commercial gives me chills every time I watch it.  World Cup! Video : 2010 fifa world cup - tv advert hq - Vidivodo
Watch
This is just wild… a joint bicycle kick? Now That's Teamwork! | LockerBlogger
Facebook | Connect with your friends on your... →
Wow, this is huge!
Inside the Draft Room - ESPN →
Hate the Cowboys, but this is still pretty cool.  Imagine if I were this intense about my fantasy football league- I'd clean up for sure…
Learning To Program →
Going to start learning to program myself very soon…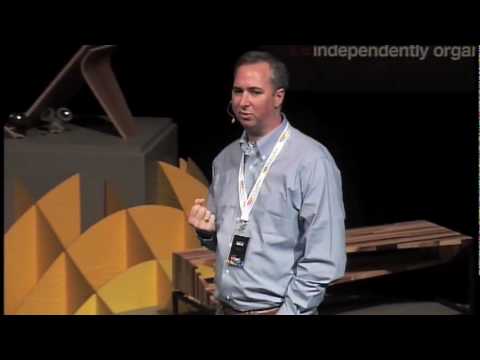 Former Miami Dolphins linebacker Jason Taylor... →
Jets making some serious moves in the off-season, making them a force to reckon with.  Superbowl contenders?  Well, that probably depends on Mr. Sanchize.  We'll see how he does with year 2, since both Flacco and Ryan experienced sophomore slumps after having much better rookie seasons than Sanchez.
5 Reasons Why Five Guys is a Big Success →
Awesome story about Five Guys and why they've been successful.  It seems to me that in order to compete in long-standing industries with high competition, there's one thing you've gotta have… amazing quality with an unwillingness to settle.
What is the future of radio? →
This is article highlights some pretty cool stuff that Ford is doing.  Apparently, you'll now be able to download popular apps to the MyFord Touch system. This is a big step in getting internet radio into cars, and as I recall, this is the first car that will allow you to do it through the car itself instead of hooking up an iPhone. It won't be long before all cars have internet...
Sources: Donovan McNabb encouraging Washington... →
Is this for real?  TO wants to play with McNabb on the Redskins?  The Skins do need a receiver, because as good as Santana Moss is, he's no number one.  Steve Smith is the only guy in the league with that size that can be a legitimate number one, and I still think you need a big tall receiver to be successful, long-term in the NFL. With that being said, I'm not ever sure how I feel...
Welcome to my blog...
Welcome to my tumblr blog everyone.  I'm not exactly sure what it will be about, but I was reading about tumblr, and it sounded pretty cool, so I thought I'd give it a whirl.  I'll probably be writing about things I'm interested in… start-ups, venture capital, sports, music, but we'll see what comes of it.  Anyhow, stay tuned.